DIFFERENTIATE
YOUR BRAND
STORY
creative thinking that sells
Whether you need to build stronger brand or employee connections, take new products to market, or simply grow existing market share, we'll get you there. Our head-turning teams of strategists, planners and creatives get to the bottom of what moves your customers. With an award-winning portfolio of ideas and experiences, we know how to influence behaviours and shift perceptions.
Brand equity
Shape how customers and employees think and feel about your brand. Connect your values to theirs and build a perception that puts you front of mind at the right times. Whether it's creating differentiated positioning, getting to the top of a customer's shortlist, or shifting market perceptions, we've got all the tools to make you stand out.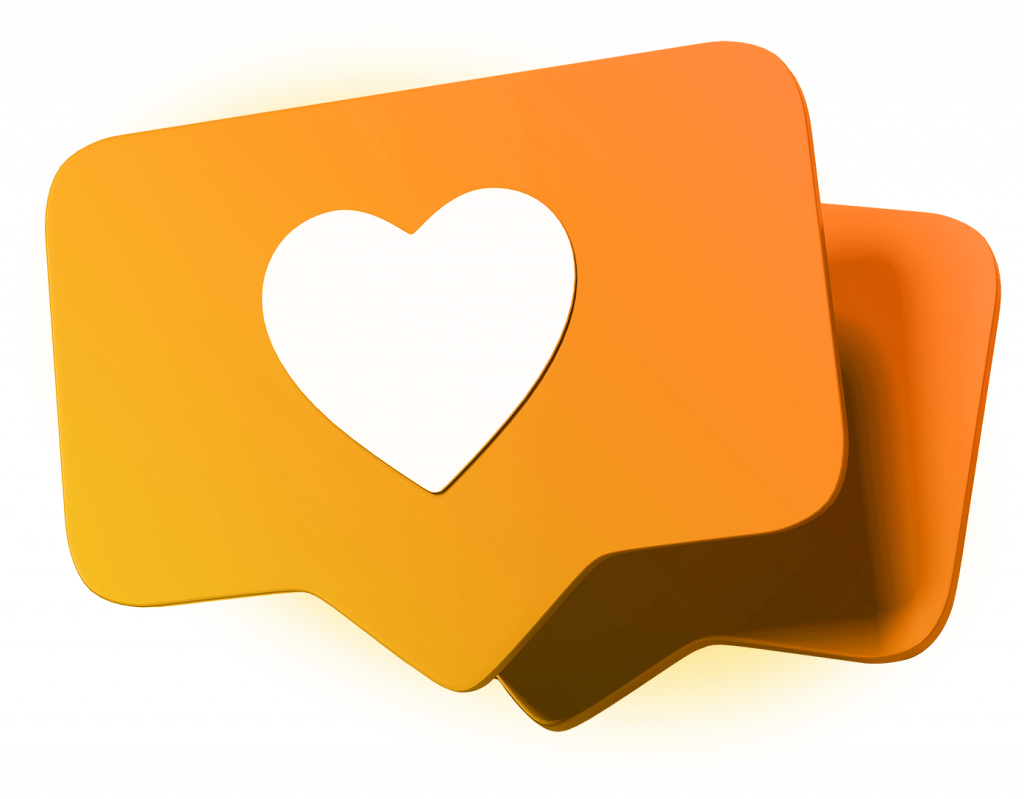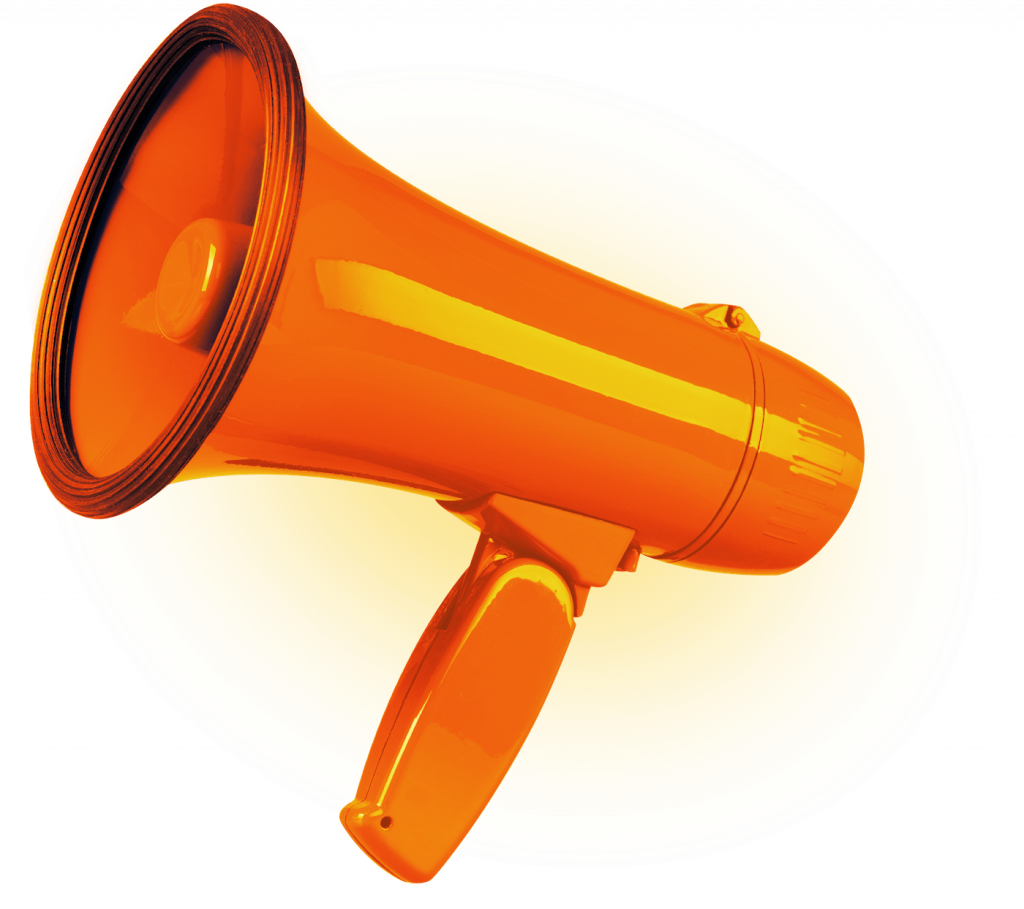 Campaign action
Deliver a campaign that meets your objective, whether that's to launch a new product, win a new account, steal market share… the list goes on. But whatever the brief, we'll help you meet buyers on their terms, with Turning Heads™ ideas that provoke action. Informed by data, we know where they buy, how they buy, and how to influence them in the places where they hang out and through the people they listen to.
Content experiences
Create content that adds value by understanding the context of a customer's needs, whatever stage of the journey they're at. Deliver relevance, personalisation, timeliness, consistency and convenience through a connected content strategy. Our Content 3.0 framework helps you meet your marketing objectives by turning content into experiences.
Branding
Brand & Employee Positioning
Brand Identity
Brand Advocacy
Employee Engagement
CAMPAIGNS
Account Based Marketing
Demand Generation
Brand Awareness
Channel Marketing
CONTENT
Experience Planning
Production & Build
Amplification


STRATEGY
Market Research
Audience Insights
Brand Planning
Comms Planning
some of our creative clients
The success of Modern Business Experience London would not have been possible without MOI's passion and expertise. They fully embraced the vision for the program, and delivered a superior event experience which exceeded our goals.

Senior Director – Oracle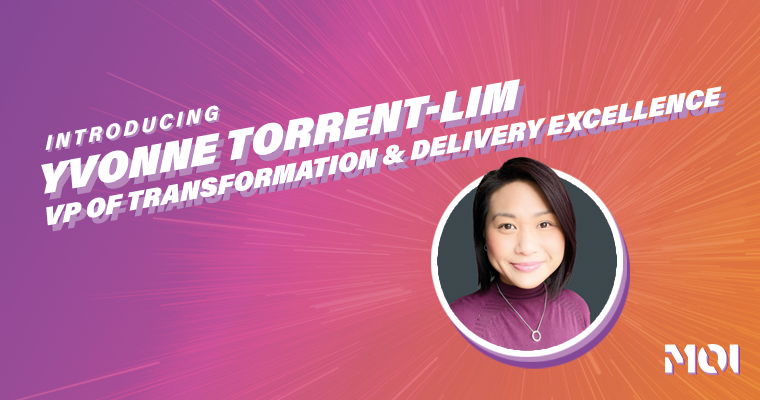 MOI's Yvonne Torrent-Lim is set to help transform the agency in achieving ambitious growth goals as she becomes VP of Transformation & Delivery Excellence. Learn more about her role now.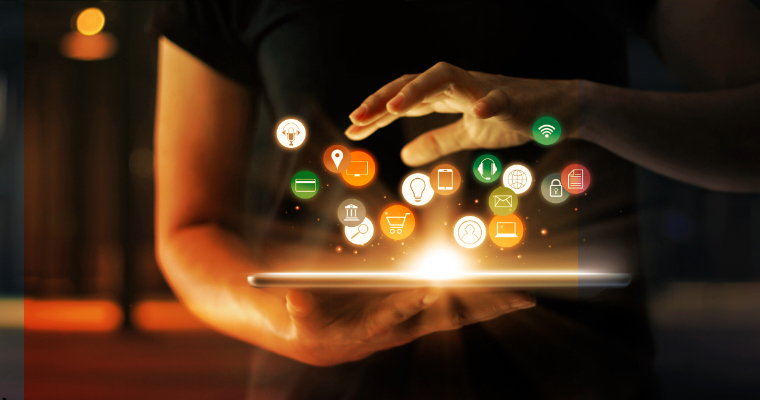 Other than having to deal with the dodgy wi-fi signal in my spare bedroom, I've quite enjoyed my working-from-home experience over the past 14 months or so. My family, who've had …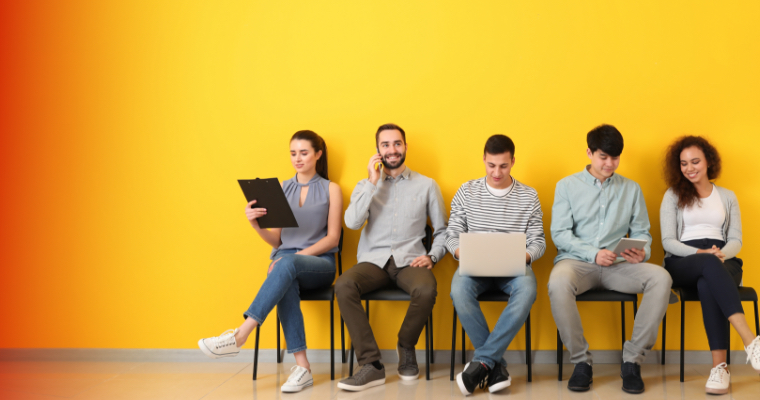 Everyone hates writing cover letters. And everyone really hates writing cover letter after cover letter after cover letter, only for them to get ignored anyway. I knew …
Featured Post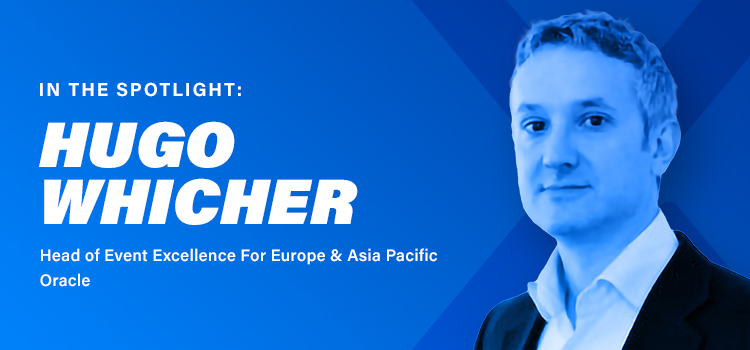 LIKE WHAT YOU SEE?
WORK WITH US