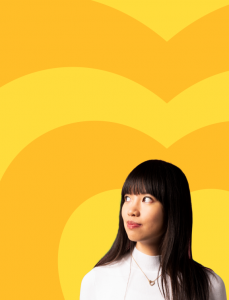 Movers, shakers


change-makers
Believe. Belong. Become.
At MOI, we recognise our people are the reason for our success. As a Best Company to Work For (Best Companies), every MOIer is empowered to bring their best self to work and create change for our clients. Our agency is set up with dedicated people programs at the core – designed to help every employee believe in their skills and talent, feel a sense of belonging and become the very best specialist—and person—they can.

If you're looking to join a global B2B agency that cares about its people and their progression, check out our vacancies below and apply for a role today.
Vacancies
Senior Strategist
London
Posted 2 months ago
Don't see the
role for you?
If you know how to turn the heads of modern B2B buyers and can picture yourself at MOI, send your CV and cover letter to turningheads@moi-global.com, telling us why you're ready for a new challenge.

M | A C A D E M Y
Grow your
career


learn from

the best

The M | Academy  gives  budding  talent a foot in the door and hands-on  experience in  the  world of  marketing.  Whether you  come to MOI as an intern or an employee, you'll get the chance to join the Academy and  truly  kickstart your marketing career.    
  
It takes all sorts of people and personalities to keep an agency  at the  top of its game.  So,  whether you're an aspiring  designer, copywriter,  account manager,  or whatever else,  you'll get to join a diverse team and  help promote the MOI brand.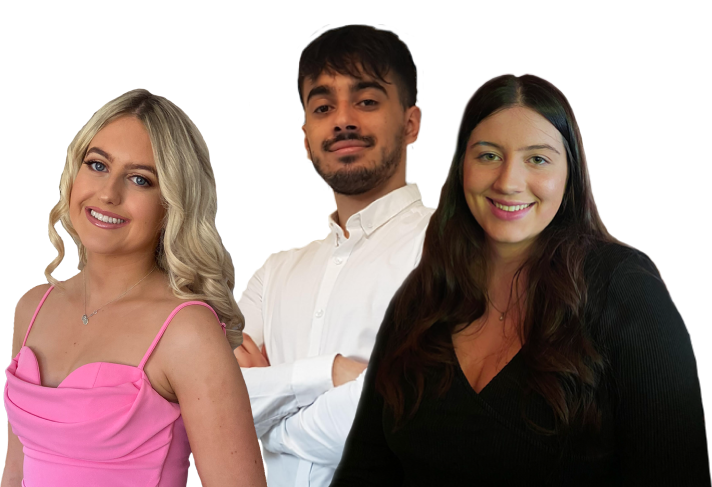 Go on, throw us a
juicy

challenge