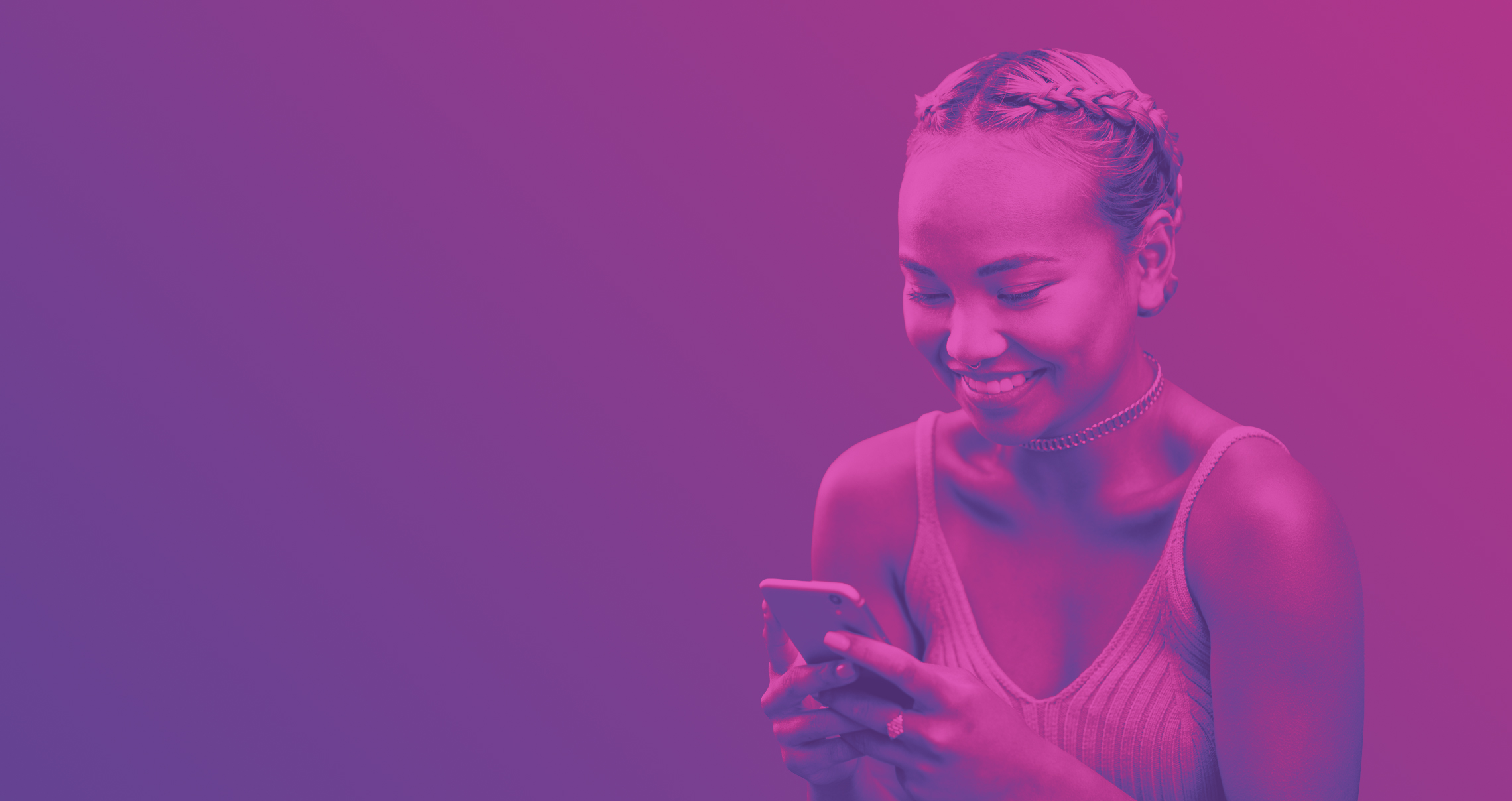 THE HUB FOR
AGENCY NEWS
Featured Post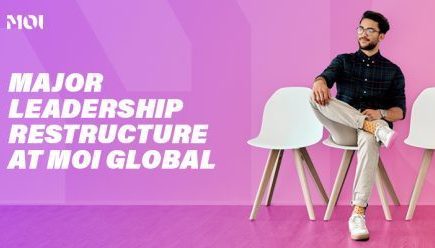 OUR PICKS FOR YOU
Catch up with the latest content and insights on what's happening right now in B2B marketing. Delve into a range of videos, blogs, infographics and more, as we lift the lid on the creative campaigns that hit hard and turn the heads that count.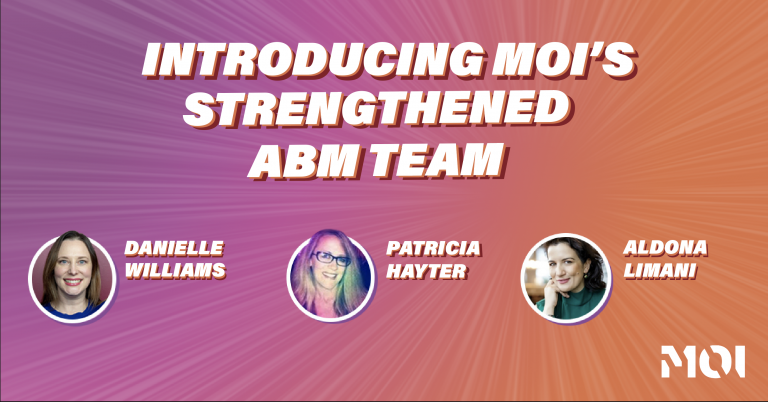 After 18 months of growth that saw its headcount rise from 80 to 150, MOI Global has made a series of new hires to continue its growth trajectory as a leading ABM agency.
GET THE LATEST AND GREATEST B2B MARKETING
INSIGHTS SENT STRAIGHT TO YOUR INBOX.