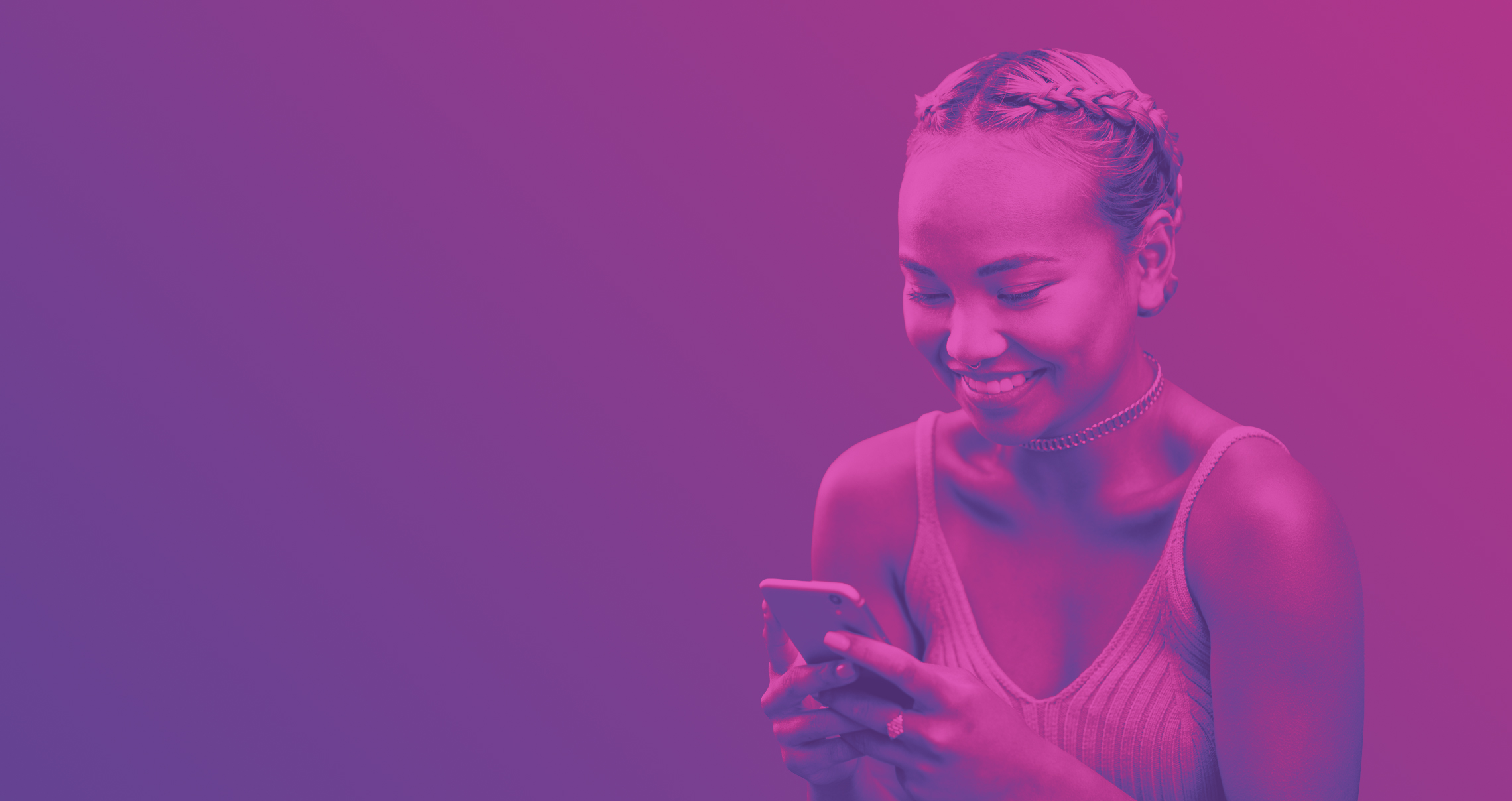 THE HUB FOR
AGENCY NEWS
Featured Post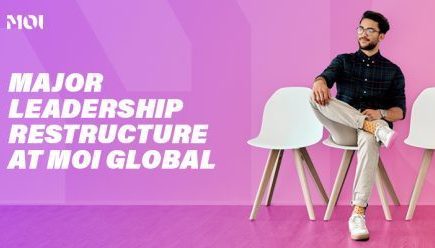 OUR PICKS FOR YOU
Catch up with the latest content and insights on what's happening right now in B2B marketing. Delve into a range of videos, blogs, infographics and more, as we lift the lid on the creative campaigns that hit hard and turn the heads that count.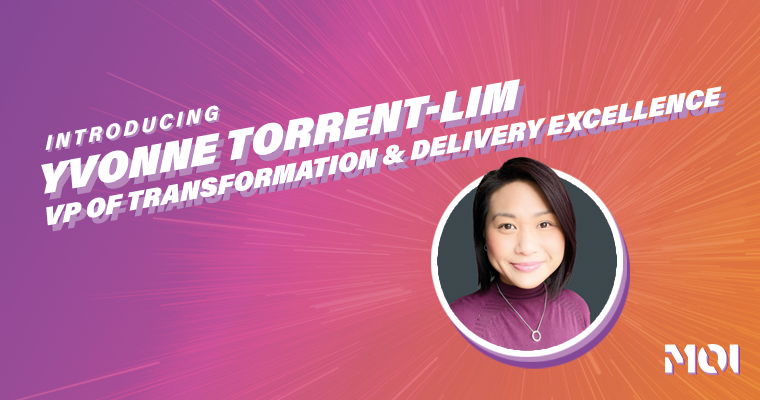 MOI's Yvonne Torrent-Lim is set to help transform the agency in achieving ambitious growth goals as she becomes VP of Transformation & Delivery Excellence. Learn more about her role now.
GET THE LATEST AND GREATEST B2B MARKETING
INSIGHTS SENT STRAIGHT TO YOUR INBOX.