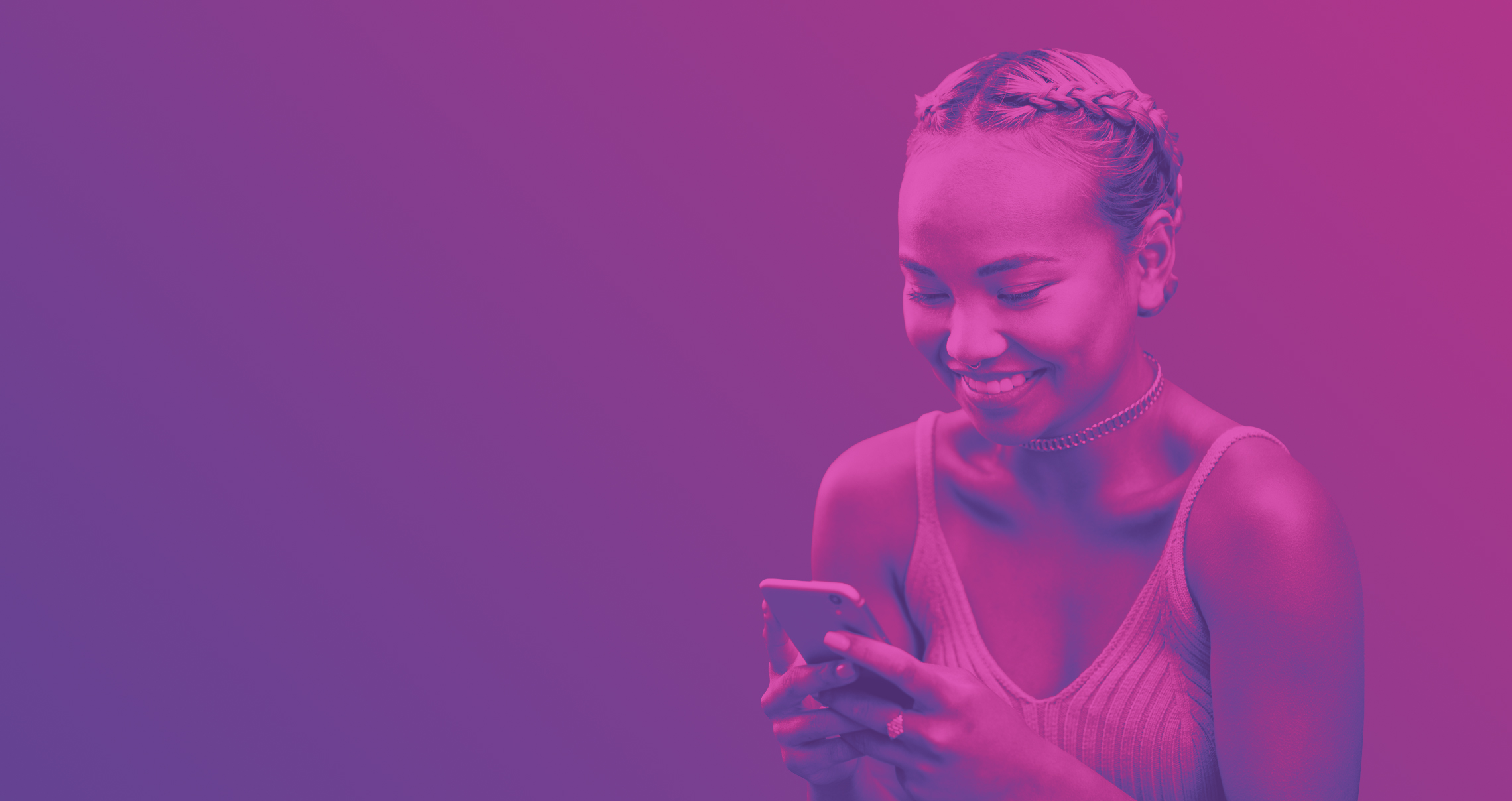 THE HUB FOR
AGENCY NEWS
Featured Post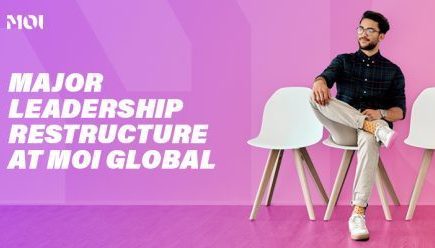 OUR PICKS FOR YOU
Catch up with the latest content and insights on what's happening right now in B2B marketing. Delve into a range of videos, blogs, infographics and more, as we lift the lid on the creative campaigns that hit hard and turn the heads that count.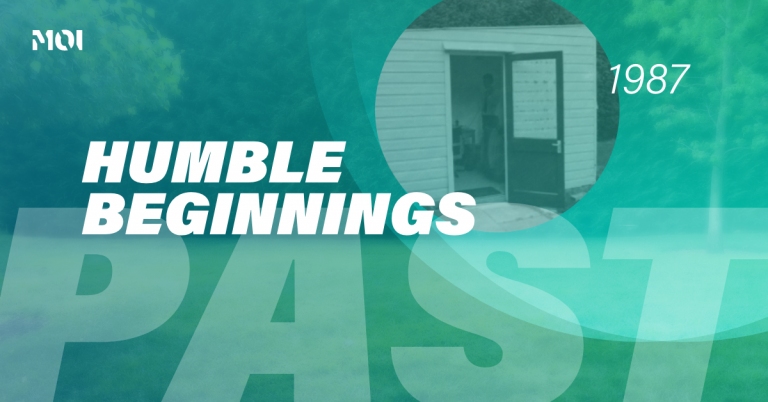 MOI Global Co-Founder Murray Watson reflects on the early days of the agency and recognises just how the far the business has come today. Read about Murrays journey at MOI now.
GET THE LATEST AND GREATEST B2B MARKETING
INSIGHTS SENT STRAIGHT TO YOUR INBOX.