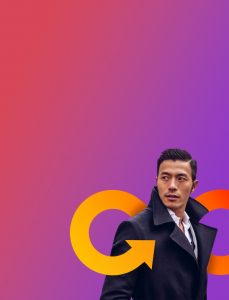 Powering B2B brands
to differentiate,
transform and grow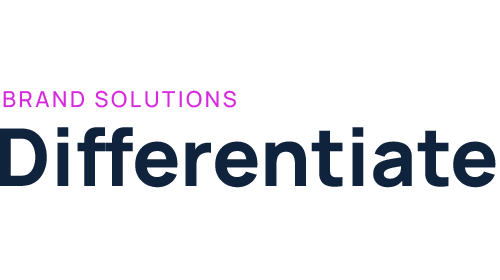 Your brand as a revenue driver — build trust, pull through short-term demand while building long-term revenue and relationships. Not-so-B2B looks at brand differentiation as something that is always delivering value, always considering the impact on revenue when a customer can see that value and feel the respect over time.

Research | Positioning | Creation | Engagement | Management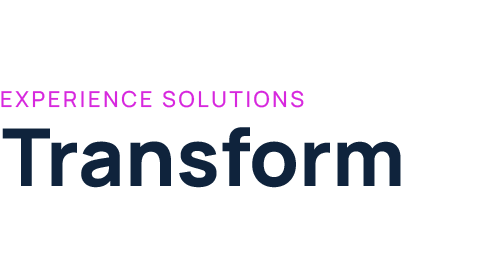 Creating customer experiences that are so relevant, so resonant that they can't be ignored — an efficient centralised content strategy that can be personalised and applied across any act of marketing; intelligence-led, focused on the buyer journey not as you define it, but how it actually looks and feels for customers within their business; creating value for the buying team as a whole.
Customer Intelligence | Content & Experience Planning |
Design and Creation | Technology and Platforms |
Delivery and Optimisation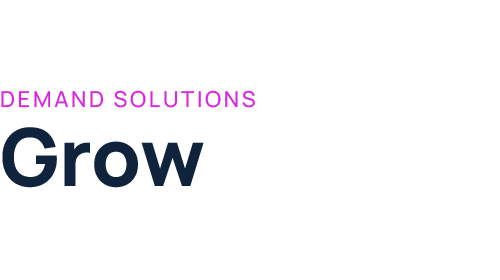 Looking at all acts of marketing as revenue drivers — ensuring the experiences are integrated into (and designed to serve) one intelligent view of the customer. Short-term soft metrics with long-term ROI built in from the start. Overcoming complexity to deliver simplicity for the customer, to grow their business (and yours).
ABM | Demand Generation | Channel & Partner Marketing |
Sales Enablement | Revenue Operations
Talk to us about
doing

things a better way