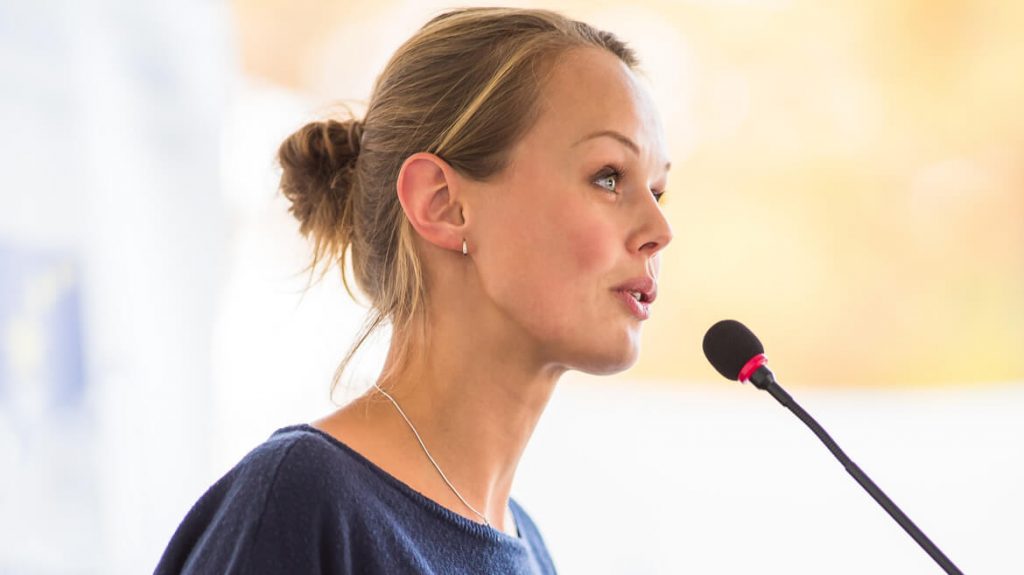 How to survive a 2,000 delegate conference – Part 2
Following part 1, 8 steps to stress-free registration, read on for the second part of our event blog mini- series which gives you a few top tips when managing speakers at large B2B events.
Pre-event
Keep speaker manual short, sharp & simple
Speakers often have a busy agenda and are used to speaking at multiple events throughout the year, therefore keep any pre-event requirements and instruction short, sharp & simple.
Have a range of equipment available for speakers
No one likes death by PowerPoint, so encourage speakers to use a range of different media such as video, live demos and interactive technology. Have a range of equipment on offer so speakers have all the requirements they need.
Don't be scared to chase!
As an event organiser, it is important to have everything required prior to the event such as their presentation and supporting assets, additional requirements and confirmation on rehearsals.
Don't be afraid to chase for these elements as it is essential to have this prior to the event to ensure a smooth experience for speakers and delegates alike.
On-site
Put a face to a name
It is important to have a dedicated contact that can liaise with all speakers prior to the event. This contact often builds a rapport with each speaker and it is therefore important to have this contact as the face of speaker registration upon speaker arrival to give a personal feel.
Speaker registration
Speakers are often on a tight schedule. It is therefore important to have a dedicated speaker registration desk which is easily recognisable to prevent speakers getting lost in the crowds or having to wait around before being welcomed.
Speaker green room
Having a speaker green room is important to provide speakers with a quiet place to work, make any last minute changes and gather their thoughts prior to their presentation. Locate this designated area as close as possible to the event space they will use to ensure a smooth flow throughout the day and keeping the event running to time.
Keep speakers fed and watered
It is very important to have catering available to speakers all day so that they can grab a drink or bite to eat in the moments between speaking.
A helping hand
Ensure you have a technician on-hand in the speaker green room to assist with any last minute presentation changes. This helps to keep on top of formatting and consistency which is not always top priority for a speaker.
Network
Ensure you have a dedicated network within the venue to send presentations to each rooms technician, otherwise you may find yourself running 10 miles a day with memory sticks in hand!
Post-event
Strike while the iron is hot
If anything is required from the speakers after the event, ensure you strike while the iron is hot. Once an event has taken place, speaker's priorities will jump straight to the next thing on their agenda. You should therefore ensure you have anything needed prior to the speaker leaving the venue or within the following few days.
Want to know more? Talk to us about your next B2B event.