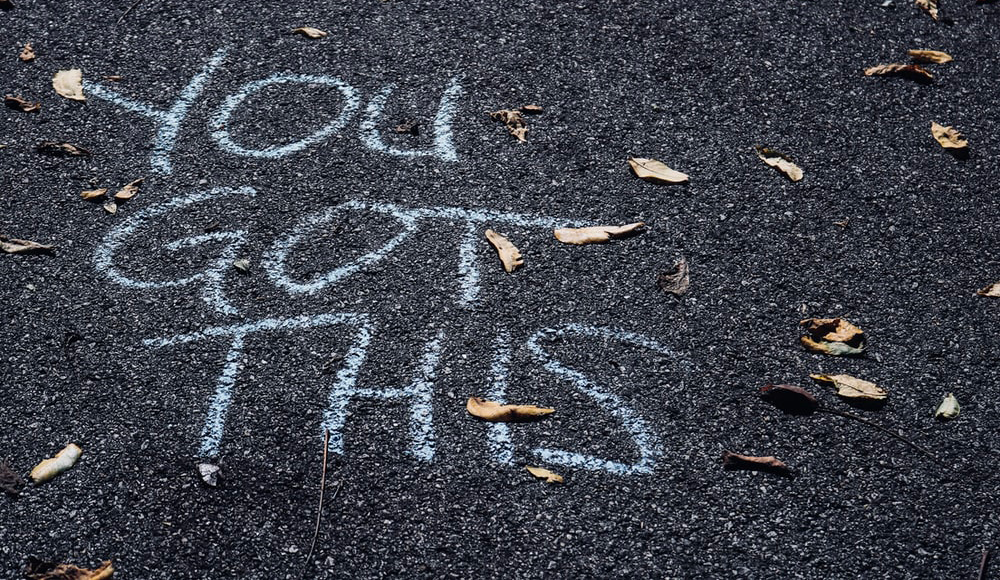 It's new, and it's far from normal. Sales can no longer rely on physical events to collect business cards or walk the corridors with old friends looking for new opportunities. And the pressure has fallen to marketing to fill the void.
This means consistently delivering high-quality opportunities with a high propensity to convert. 'And if you can do that in high volumes, even better'.
So: High quality. Steady stream. Got it. But how?
Given its overhyped popularity, many turned to Account-based Marketing for the answers, only to be disappointed by the results: too difficult to execute, too slow to get results.
While it's true that account-based marketing requires a more intentional and industrious commitment, the failure to meet expectations does not lie in the practice itself but in the approach.
Below are five principles to apply to an ABM approach to make it simpler, more efficient, predictable and scalable — and ultimately more successful.
Don't just collaborate with Sales. Support them. For a practice that relies entirely on Sales for its success, it has failed spectacularly by not referring to itself as Account-based Sales & Marketing. Sales involvement is essential — from research and data intelligence to account selection, audience profiling, conversation mapping and customisation, engagement planning and KPIs, through to creative development itself. In fact, given the challenges of modern marketing and the restricted effectiveness of automation, if you are not supporting and enabling Sales in direct engagement, you will struggle to get attributable traction.
Stop seeing the stages in the ABM Pyramid as an 'either/or' choice that you campaign to. The first thing shown in any ABM education session is the pyramid with its three layers, clearly split by solid lines. They are presented as a choice: select the one that best suits and build a campaign for it.
Stop seeing it as a choice and start adopting it as a fluid inverted funnel — an ecosystem in which your customers and prospects are promoted and demoted based on their behaviour and business triggers. Eliminate the lines between layers, and it becomes a self-optimising engine for generating opportunities, driven by first-party data, that prioritises resources and spend on the accounts that warrant it most, while constantly identifying new opportunities in the process.
Stop 'campaigning' to your audience. Buying decisions aren't made to your timelines. It sounds so obvious, yet most organisations still plan their (account-based) marketing as time-sensitive campaigns. Start seeing your marketing as 'always-on' engagement, consistently generating awareness and opportunities for conversation by surrounding buyers (and influencers) in your core accounts and reaching out to look-alike accounts.
Build your program around a central content strategy, based on your core customers. Focusing your content strategy and proposition on your core customers, then versioning/tailoring it for your prospect marketing ensures it resonates with buyers and influencers who share similar challenges and opportunities. It also delivers economies of scale, greater efficiency and easier to roll out.
Define clear offerings (for each stage of the buyer journey). The need for an 'offer' is often an afterthought in marketing programs. Yet, defining a meaningful offer at every stage of engagement is the single most important influencer in stimulating a reaction and delivering true value. Your offers should be tailored to the value profile and conversion propensity of your audience. Lower value offers could include customised experiences (tailored guides or reports), while higher value offers could consist of a planning workshop or 1:1 meeting with a subject matter expert.
—–
Adopting these principles, the result will be a steady stream of self-identified, qualified opportunities; the best customer experience; and a simpler, more efficient way to scale your marketing (not least because of the central content strategy) — all while optimising sales & marketing spend.
At MOI, we call this approach the Account-based Experience (ABX).
In my next few articles, I will delve into these stages and guide you how to design and implement an ABX strategy — from identifying and segmenting your accounts in tiers, to developing the central content strategy, to engaging different tiers with versioned content and sales enablement.
If you'd like the next post sent directly to your inbox, sign-up here (We don't spam. I promise.) You will only get ABX and account-based sales and marketing related content.
If you'd like to know more about ABX and potentially schedule a 1:1 session on how to create a scalable, predictable sales pipeline for your organisation, please feel free to book some time with me and our ABX team.
Check out our ABM Centre of Excellence: https://moi-global.com/capabilities-abm/