ONE QUESTION
ONE ANSWER
ONE MARKETER
IN THE SPOTLIGHT 
B2B marketing leaders take to the spotlight to answer one question in a short and to the point video on a wide range of trending topics in B2B marketing.
ABM, CX, creativity… you name it, we ask it. Digestible content, anytime, anywhere.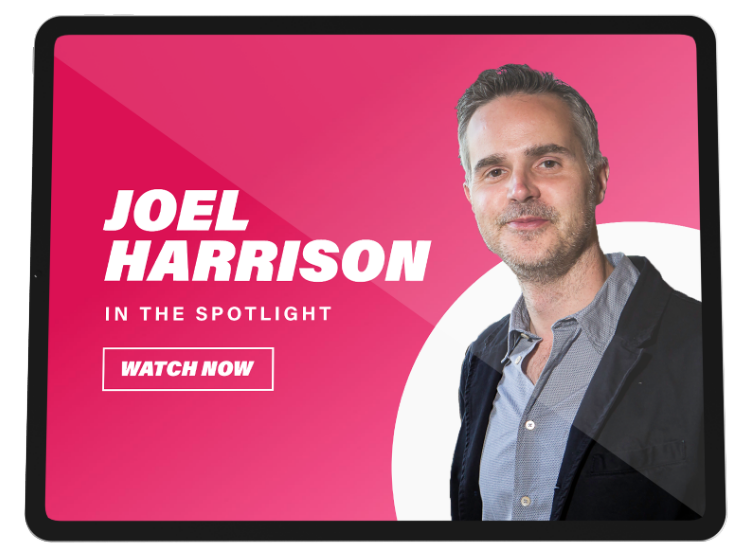 Joel Harrison, B2B Marketing's editor-in-chief, answers the question: What are the new opportunities for ABM in an always on digital world?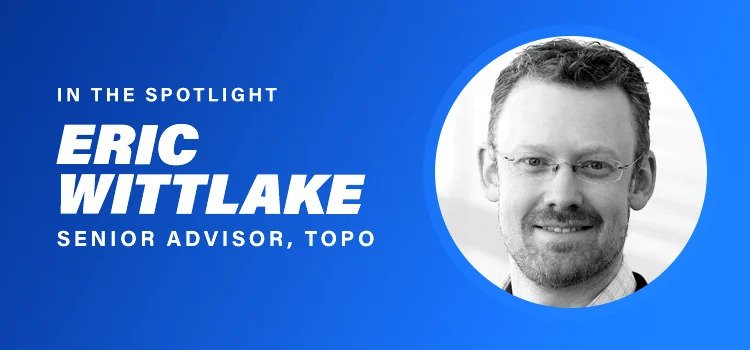 TOPO's Senior Advisor, Eric Wittlake, explains what the role of Marketing is in establishing business priorities.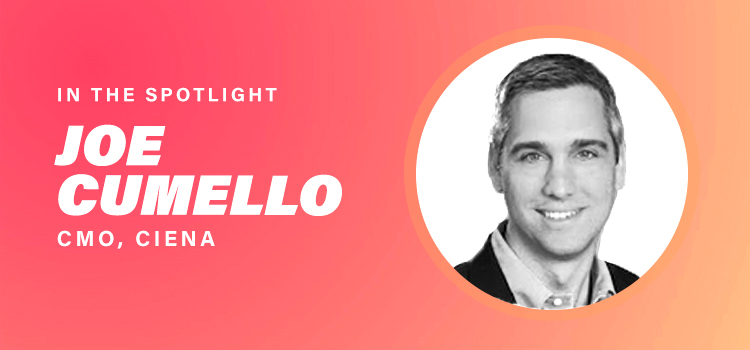 Ciena CMO Joe Cumello explains the recruitment strategy he uses to hire for successful sales and marketing teams.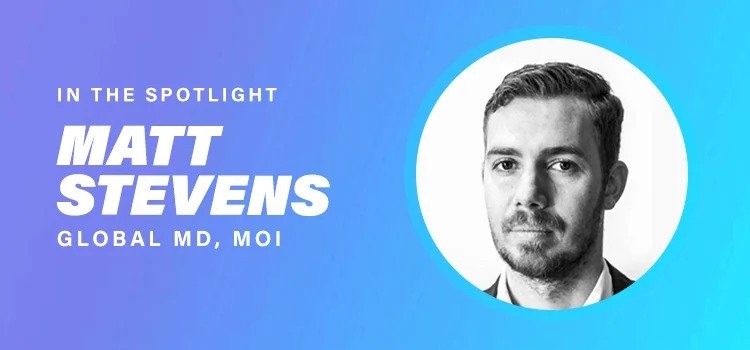 MOI's Global MD, Matt Stevens, explains the challenges marketers have faced with the move to a virtual world.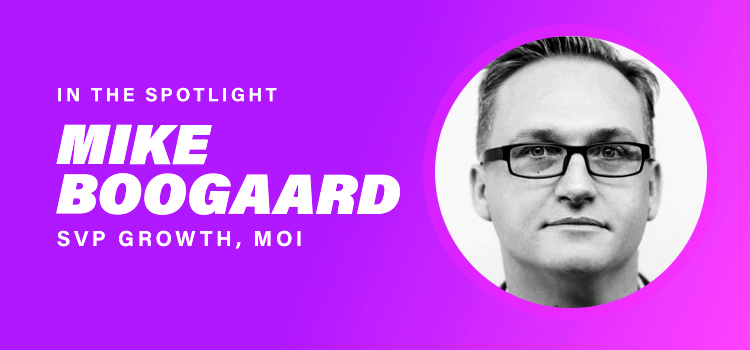 MOI's SVP Growth, Mike Boogaard, explains what's working for marketers now in the 'new normal'.
REGISTER TO B2BNXT
For more in-depth insights and valuable content subscribe to B2BNXT – MOI's thought leadership platform that delivers virtual webinar and roundtable events for B2B marketing leaders. At our previous webinar, Ciena CMO, Joe Cumello and TOPO's Senior Analyst, Eric Whitlake, discussed how we can bridge the marketing and sales divide.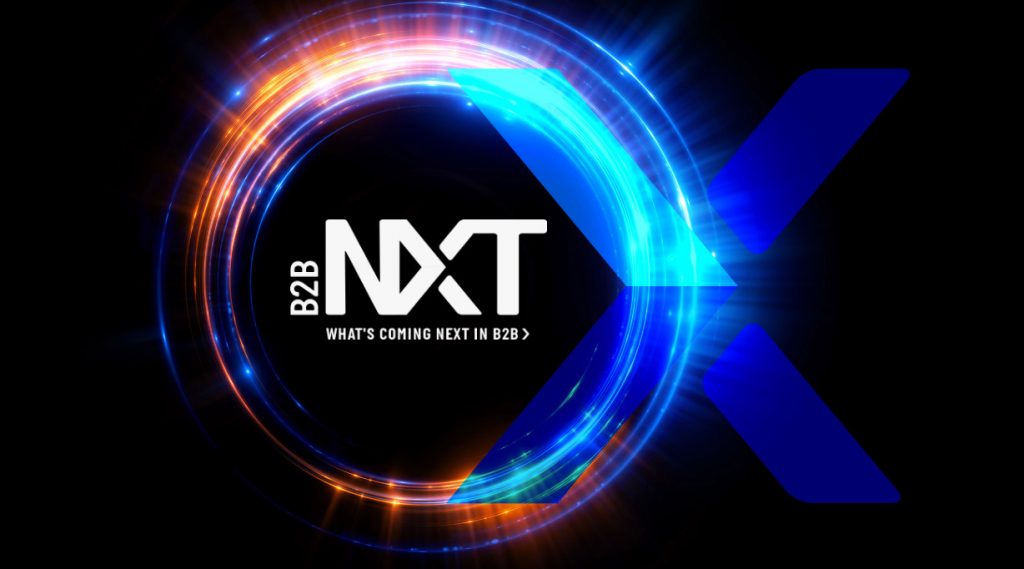 INTERESTED IN BECOMING A SPEAKER?
REGISTER NOW