Meet the digital consumers of tomorrow
To stay in tune with the consumers of tomorrow, Meta (formerly Facebook) hosted a thought leadership series, alongside Bain & Company, to uncover emerging trends in SEA and use those insights to help businesses meet this new age of consumer.

The not-so-B2B high spot: helping a consumer-first platform connect leaders to a new generation of buyer.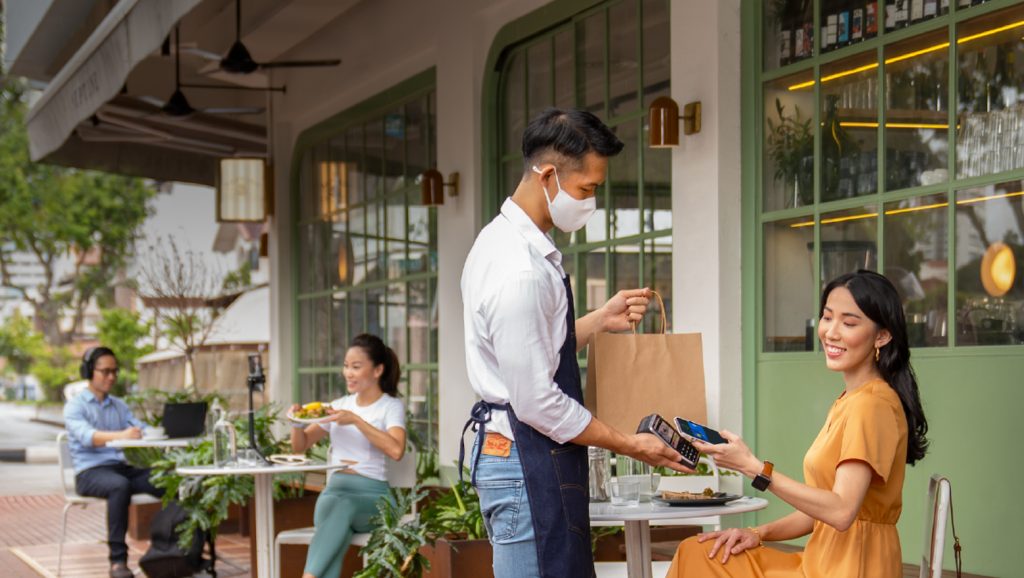 The context
 When Meta began this thought leadership series in 2018, the objective was simple: to change perceptions about SEA's emerging middle class of consumer. Meta has since continued this partnership with Bain & Company to deep dive into digital consumer behaviours—ultimately evolving into the "SYNC Southeast Asia" series, with branding help from MOI.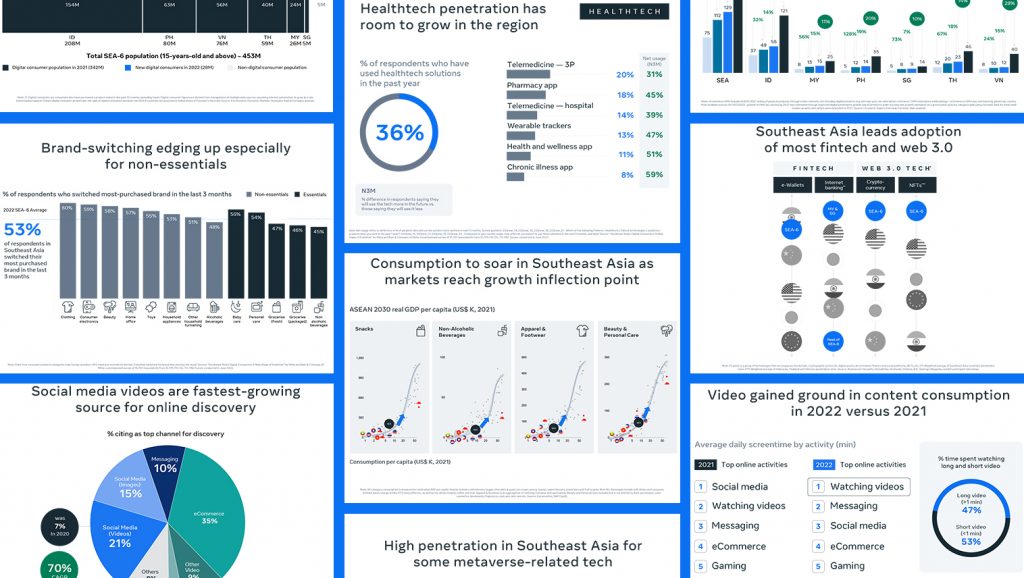 The challenge
Meta's 2019 study uncovered a new type of consumer in SEA: a discovery generation, who feels inspired to purchase. The study examined their spending habits and what their emergence means for brands. Since 2020, the transition to an online economy has become widespread. So how can Meta equip leaders to reimagine their customers?
The solution
MOI crafted the narrative for two hugely successful key reports—'Riding the Digital Wave' and 'Digital Consumers of Tomorrow, Here Today'. By turning data into learnings and insights, we created a series of materials, including the key visual, keynote decks, whitepapers, and campaign digital assets, localised for the SEA market.