People as a priority: The Voice of CISO
Proofpoint is an enterprise security organisation focused on protecting people and critical data from email threats. To connect the dots between people and security, Proofpoint wanted to show its audience that people are a priority, and how they can help. using insights with impact.

The not-so-B2B high spot: Showing the C-suite the human side of risk management.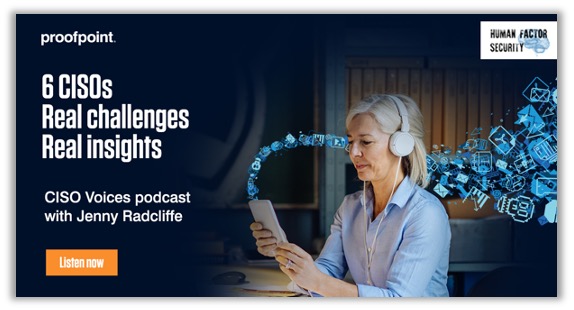 The context
 These days, CISOs face a lot of challenges. From keeping up with all kinds of cybersecurity threats, to facing limited resources, to promoting cybersecurity awareness, to ensuring security practices align with business objectives—Proofpoint wanted to give CISOs the insights they needed, with the right impact.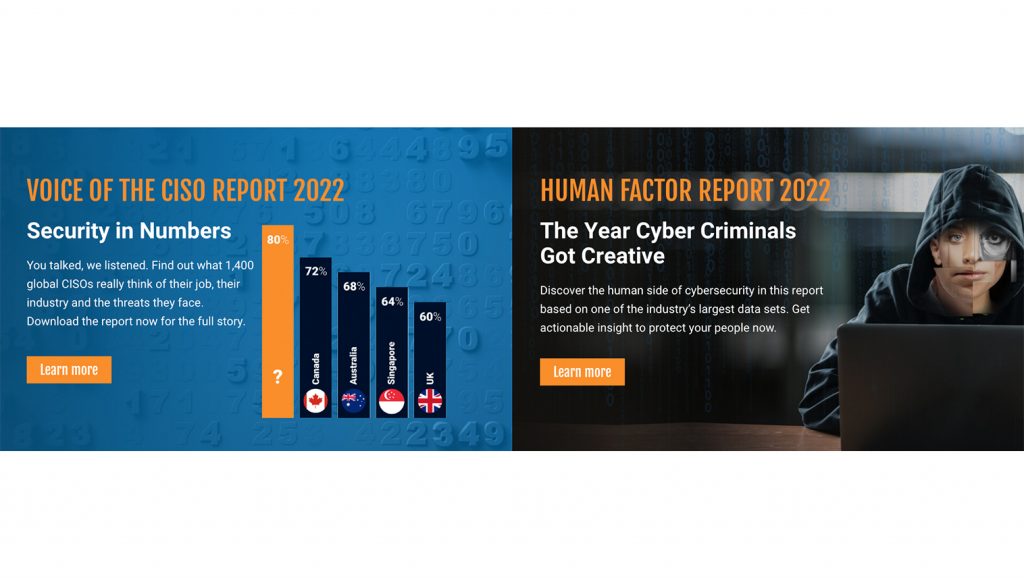 The challenge
Proofpoint's reports, 'The Human Factor' and 'The Voice of the CISO', approach human-centred security from slightly different perspectives. To promote them in tandem, we needed to develop a solution that helped CISOs navigate an evolving threat landscape.
The solution
MOI developed a six-part podcast series: CISO Voices sponsored by Proofpoint. In the series, Jenny Radcliffe interviews CISOs about the current climate, their biggest challenges, trends, and more. Plus, we developed landing pages, paid social, and programmatic, as well as email nurtures to promote the podcast and reports.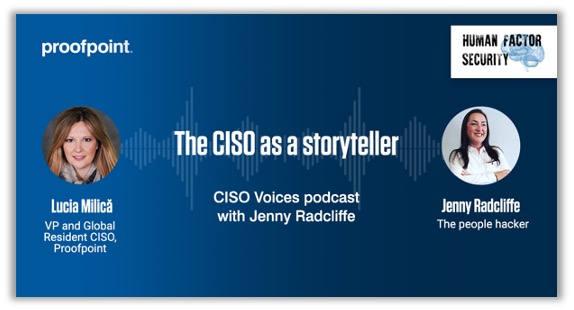 Through organic promotion from Jenny Radcliffe and Proofpoint, we achieved 9,719 total downloads across the series. On Jenny Radcliffe's organic social posts alone, we saw over 10K impressions and 200 social engagements.