Making hybrid experiences bigger and bolder
Who doesn't love a good party? Colt Technologies asked MOI to help mark its 30th anniversary in a big way—with a larger-than-life hybrid event for its global employee community. But how can you foster extraordinary connections across multiple time zones?
The not-so-B2B high spot: Setting the stage for future global events.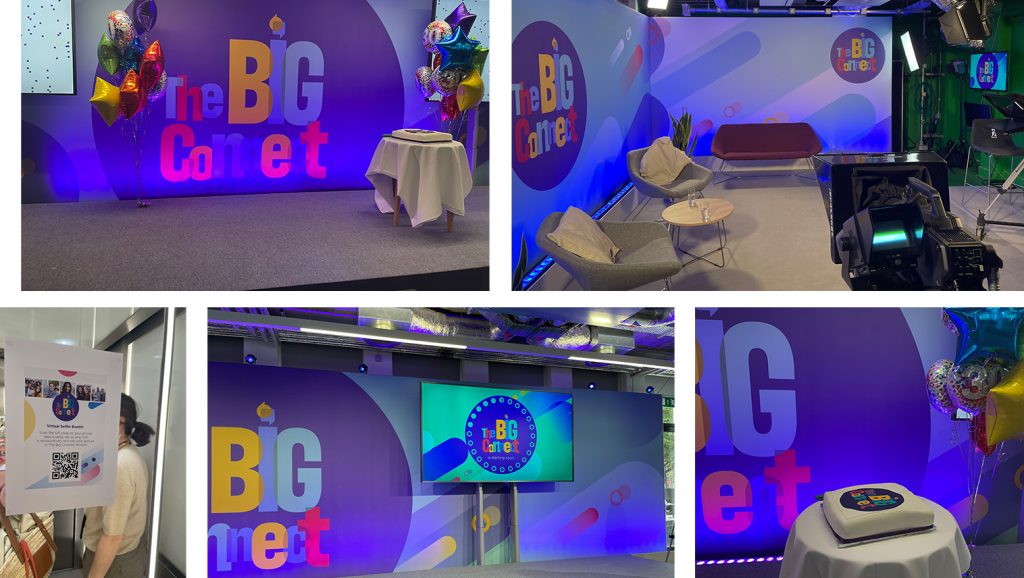 The context
Colt wanted to deliver an immersive, people-first event. The BIG Connect was an all-day hybrid event to connect Colt employees through a fun, inspirational, and forward-looking experience—no matter where they were.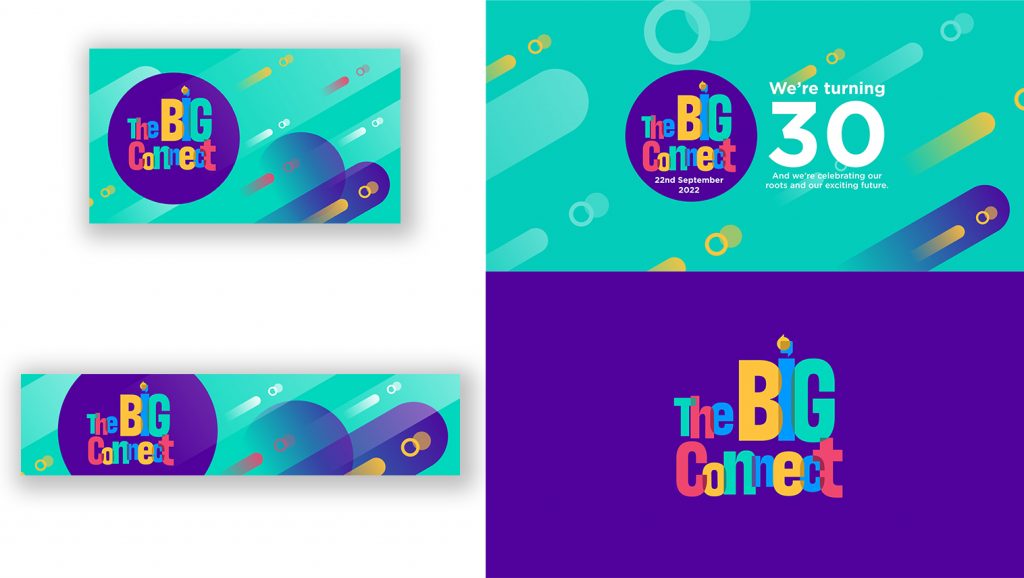 The challenge
With employees dotted all around the globe, The BIG Connect needed to embrace everyone, both virtually and in-person. Colt set a target of 65% in-person attendance for the live broadcasts. But most importantly, the experience needed to be playful, fun, and enjoyable for everyone involved.

The solution
To drive registrations and build hype for the event, we created everything from email nurtures, teaser videos, and banners, to desktop backgrounds and even a dedicated landing page, complete with a live countdown. We created a truly global experience by delivering four live broadcasts, starting in Asia and ending in the US—all happening at the same local time. This, alongside additional video content and virtual party packs featuring themed recipes, games, and crafts, added to the fun and connected employees to Colt's vision for the future.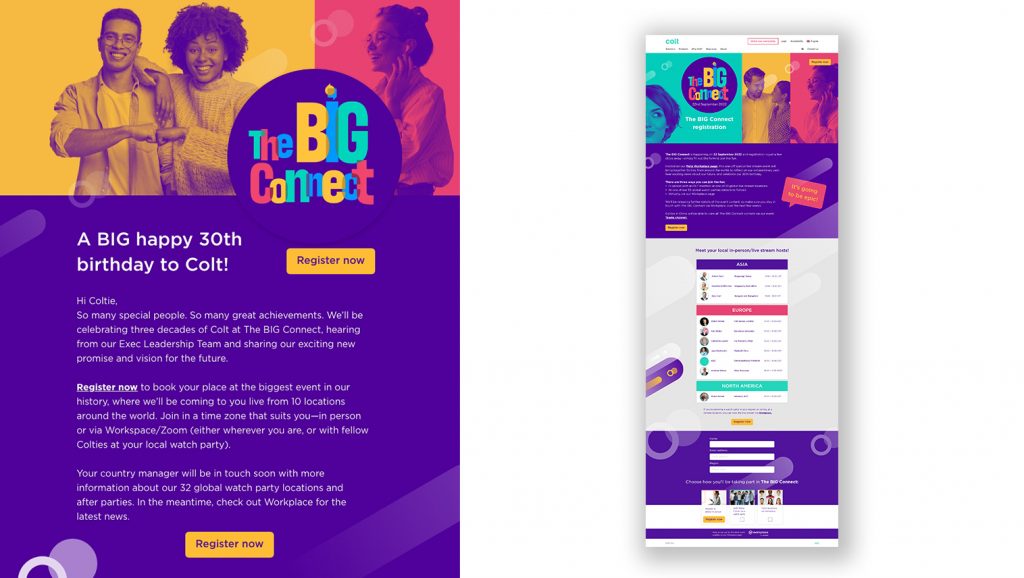 This extraordinary event exceeded our expectations, with 74% of offices attending the live broadcast. Over 6,000 Colt employees tuned in to the festivities and 80% of registrants rated the event as good or excellent. The event was so successful that Colt plan to use The BIG Connect as the blueprint for future events.
6,000
Colt employees
tuned in
80%
rated the event
good or excellent