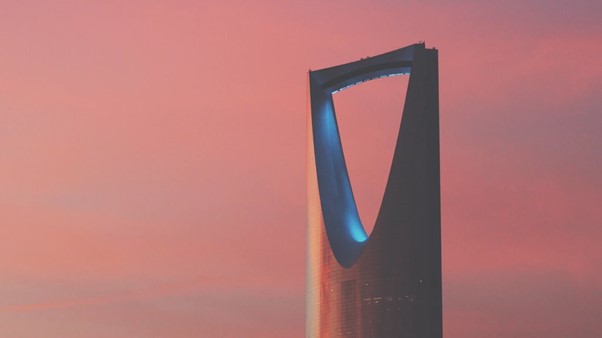 Smart Telcos make
Smart Cities
POSITIONING CIENA AS THE ENABLER FOR THE TELCO SMART CITY OPPORTUNITY
The significance of the Middle East as a natural business hub for both East and West brings the importance of "smart" cities in the region into sharp focus. MOI's brief was to take Ciena from a position of low awareness to one where their role in helping telecommunications audiences harness the smart city opportunity was clear.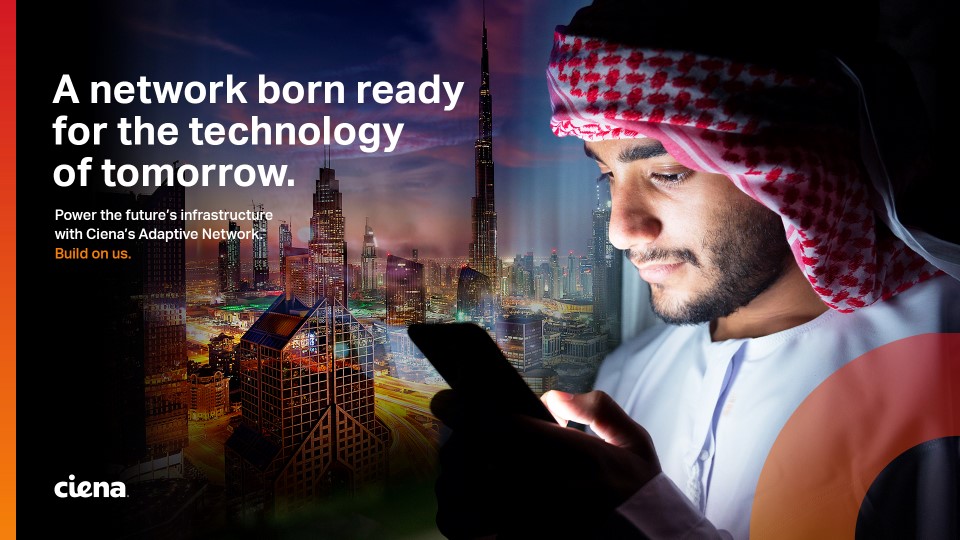 THE CONTEXT
Ciena was rolling out a new global campaign to telecommunications companies, promoting their role and capabilities in making cities smarter. With little experience of marketing to Middle Eastern telco customers, they turned to MOI to help them understand their audience and develop an effective strategy.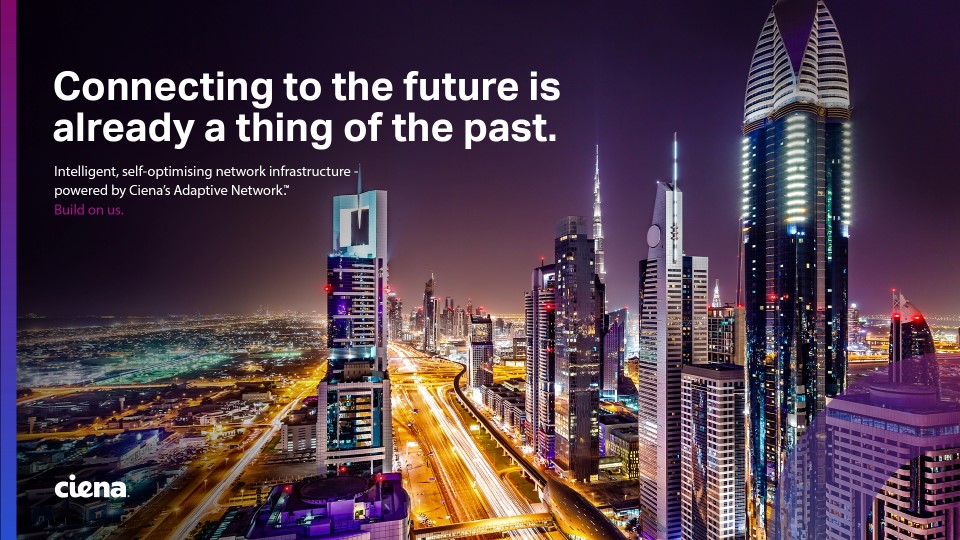 THE CHALLENGE
Up until now, there was a fairly low awareness in the region for Ciena in general, and its smart solutions in particular. There was also the added challenge that Middle Eastern telcos didn't fully understand their own potential role in making cities smarter. Ciena wanted to make them aware of both the huge opportunity and how Ciena solutions can help them harness it.
THE SOLUTION
Central to MOI's solution was some large-scale research to discover what "smart city" means to a Middle Eastern audience and specifically how telcos view the current landscape and opportunities. Using the findings of that research, the agency was able to develop a campaign that delivered the right content to the right audience in the right way.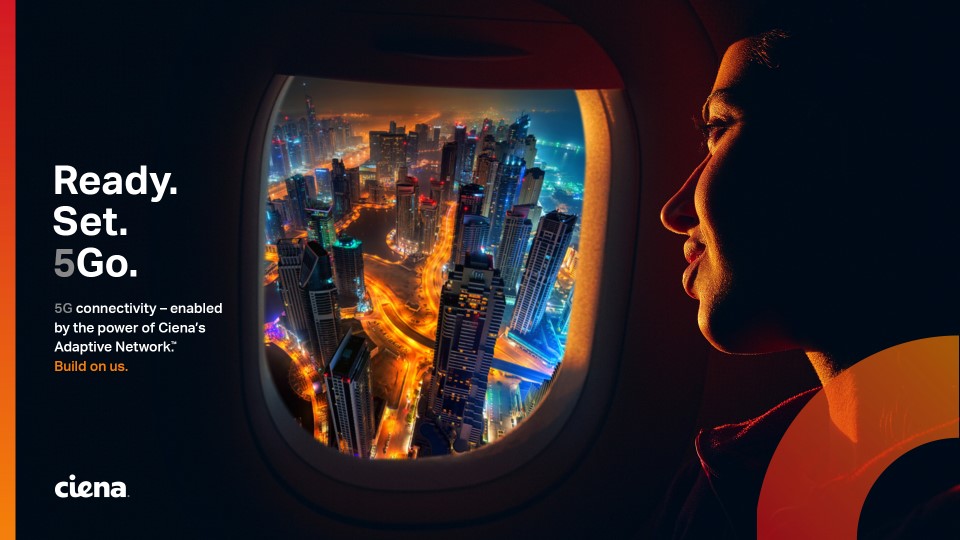 THE RESULTS
Having gone from an extremely low level of awareness for both organisation and solutions, Ciena has painted a convincing picture of the opportunity available to its primary Middle Eastern audience and demonstrated how Ciena solutions can help.
Seasoned professionals with a bold strategic thinking and creative mindset, MOI is always eager to learn more about Ciena and keen to creatively push us forward.

Nellie Zachari, Senior Manager,
Field & Channel Marketing EMEA