EXPAND YOUR
EXPERIENCES

Create a buzz for your virtual experiences
and reconnect your audiences.
Creating virtual events is getting easier
but delivering them with impact is getting harder.
They can be uninspiring, and participation doesn't mean engagement. Audiences get distracted and content-led doesn't mean customer-first. One-way conversations are meaningless and rigid design won't keep you ahead of the next big change to how we work.

think you know
virtual events?
Think
again
M|Virtual is a set of customisable concepts that takes physical event experiences and puts them in a hybrid or virtual world. Designed to maximise impact, drive engagement, put customers first, generate meaningful interaction, and offer adaptability.
some of our partners and platforms
some of our experiential clients
case studies
insight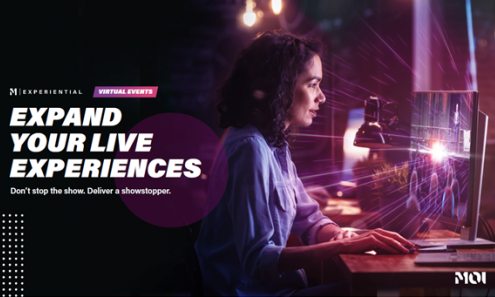 It's time to leave behind overly long, uninspiring and unmemorable webinars. Besides, audiences want and deserve more.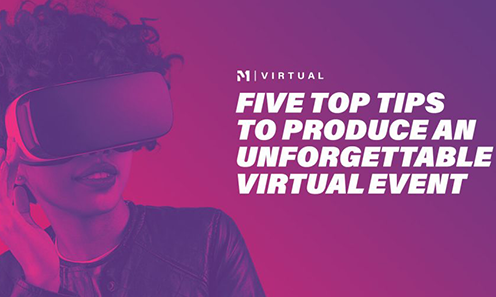 Can a virtual event really give you the same level of engagement and sales leads as a physical, face-to-face one? …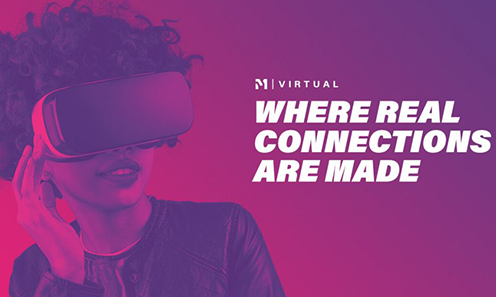 With no end date in sight for when (if ever) the world returns to normal, brands must continue finding ways …
like what you see?
work with us