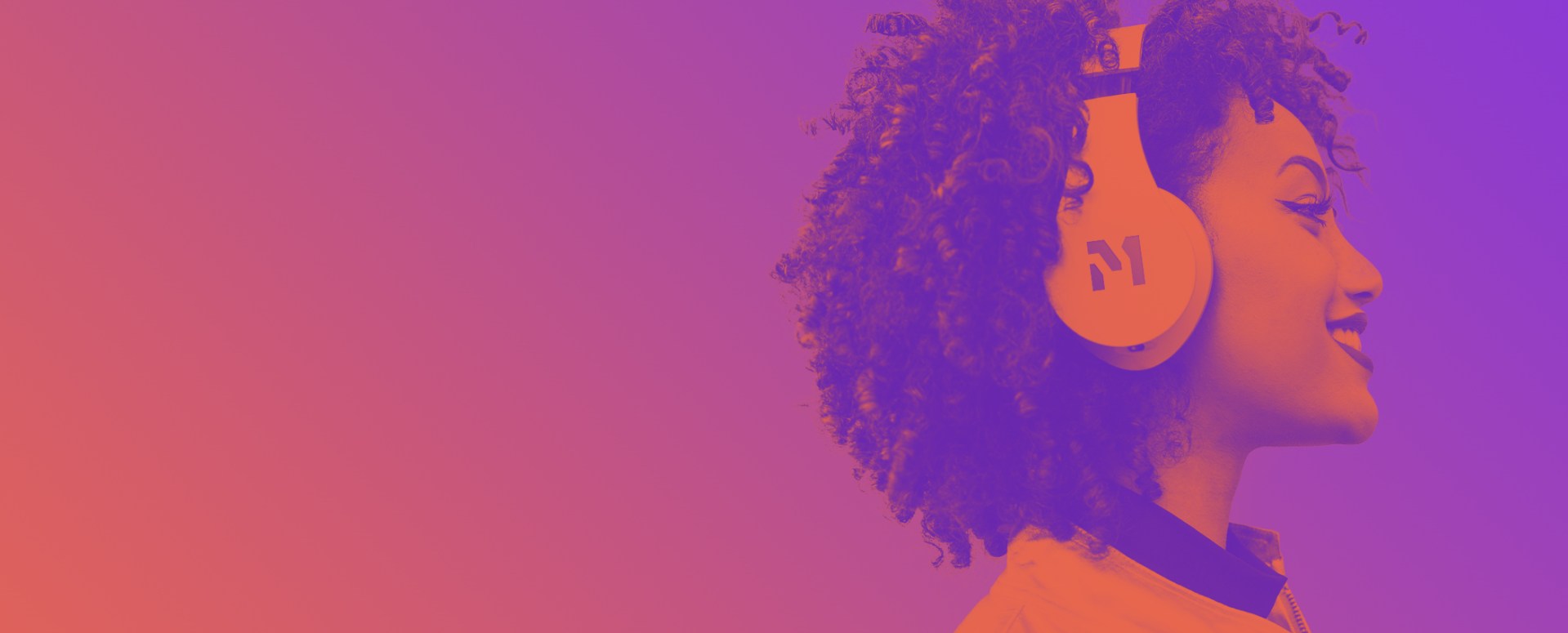 WHERE REAL
CONNECTIONS
ARE MADE
KNOCKOUT BRAND EXPERIENCES
Today's businesses and technology consumers expect nothing less than seamless, engaging experiences from the brands they rely on. They want to touch, feel and fully immerse themselves in the products they invest in. It's time to rethink physical boundaries and design brand experiences that take customers on journeys across their entire omnichannel world.
MARKETING
Strategy
Planning
Identity Design
Audience Acquisition
MANAGEMENT
Venue & Platform Sourcing
Speaker
Sponsor
Registration
Logistics
Operations
EXPERIENCE
Creative Production
Digital Immersions
Live Broadcast
Content Activation
some of our partners and platforms
some of our experiential clients
The success of Modern Business Experience London would not have been possible without MOI's passion and expertise. They fully embraced the vision for the program, and delivered a superior event experience which exceeded our goals.

Senior Director, Oracle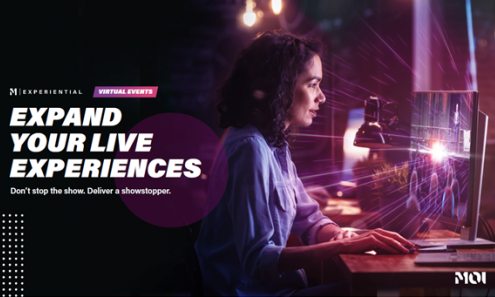 It's time to leave behind overly long, uninspiring and unmemorable webinars. Besides, audiences want and deserve more.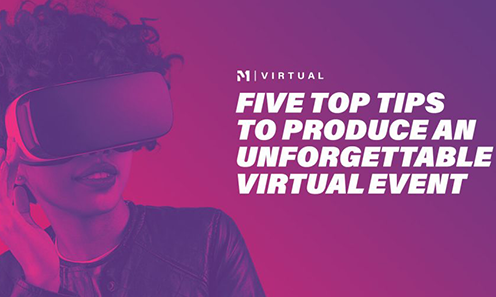 Can a virtual event really give you the same level of engagement and sales leads as a physical, face-to-face one? …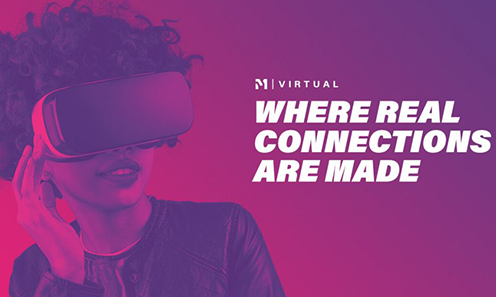 With no end date in sight for when (if ever) the world returns to normal, brands must continue finding ways …
Get in touch to find out how
MOI can help transform your events