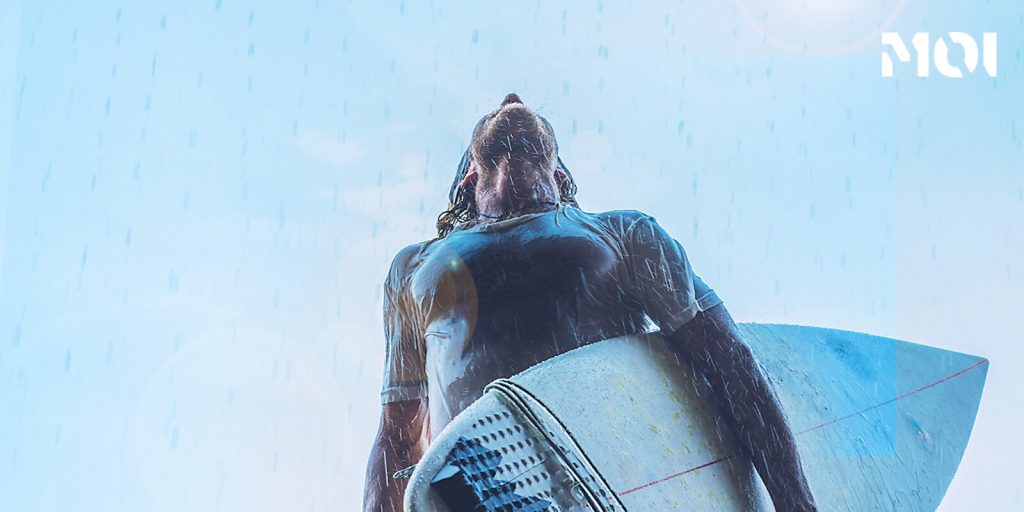 May 12th saw the biggest cyberattack in history, hitting over 150 countries. Known as and variants of that name, the ransomware swept the globe – and it's still claiming victims and threatening to wreak more havoc.
In the hours following the attack, the hashtag, #WannaCry, began trending all over social network. Yet, we noticed that many IT security companies were silent on the topic, even after 72 hours! It was like the world knocked, pushed at the front door and called out, but no one replied.
The problem with silence
Just like how it can be utterly destructive to our personal relationships, it could also kill your brand.
You see, real-time situations present your brand with unique short-lived windows or opportunities to leverage and create relevance in marketing your products and services. It's a critical time when your audiences are listening and paying attention. So, done right, you'll strike the iron when it's hot.
A great recent example of this was when POTUS Donald Trump sent the world into a bewildered, viral chaos with his tweet: "Despite the constant negative press covfefe." The word 'covfefe' was supposedly a typo for the word 'coverage', but the tweet never got deleted nor edited. This prompted some brands to take the misspelled word and run with it.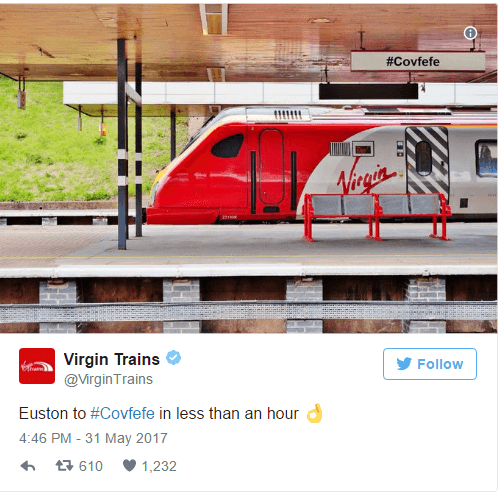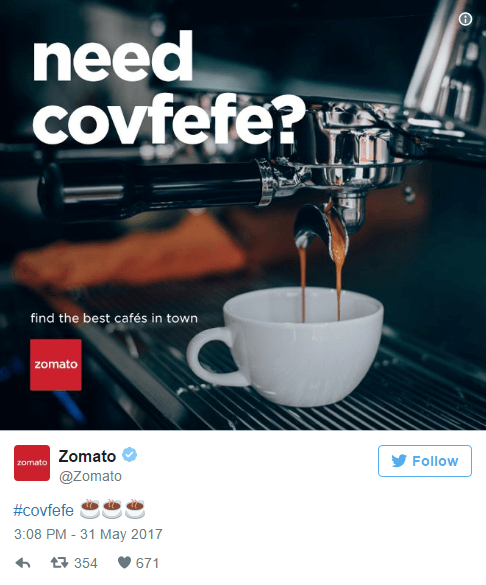 In an instant, these brands were able to create a connection with their target audiences and got the conversation going – all without breaking the bank to get the same number of views with say, paid media investment.
It's simpler said than done, though. The struggle between capturing the spirit of the moment and thinking through everything is real – especially when there's a fine line between a real-time marketing strategy that hits the right tone and one that falls flat.
So what are some of the ways you can get it right?
Be prepared
First of all, and the most basic: do your research well before the moment arrives. Many events are spread throughout the year. There will, of course, be some that you can't plan ahead for since they happen unpredictably – just like the ransomware attack. But for the predictable ones, there are usually a set of expected outcomes which you can anticipate and have an idea of how your brand would like to respond to it.
For example, Apple tends to hold their consistent 3-ish keynotes per year. And most often than not, there are new products and software releases. So if it's related to your business, you can get a head start and plan your tactics around the upcoming event.
If you have a little extra moolah on the side, you could invest in tools for social listening and tracking of trends, OR simply keep an eye on traditional news media as well as social media, by setting up Google alerts, or even by paying attention to conversations in everyday life – from the supermarket to the watercooler at the office.
Making changes from the inside out
Research aside, creating an agile culture in your organisation plays a part too. What exactly does that mean? It's about embracing a less-rigid, open mindset that fosters increased teamwork and collaboration, and even a simple approval process with minimum hierarchy – something we advocate at our Disrupt Forum event: .
On top of that, it would definitely be useful for your brand to have your Marketing Manager and PR Manager collaborating with a team of Social Listening Experts, a Copywriter, Digital Strategist and a Developer to respond efficiently to the real-time events – all of which can be supported with the modern marketing agency of today.
If the piece doesn't fit, don't force it
An important lesson that could make or break your brand: only use events that resonate for you as a brand. If it doesn't tie into your marketing strategy or fit neatly in with your products, then leave it be.
Real-time marketing can show your brand's significance to current events and situations. But be careful not to try too hard to align your product with anything and everything. Always assess how the content aligns with your brand, fits into your wider marketing objectives, and how your audience might respond.
Here are some examples of brands whose real-time marketing did more harm than good – one referencing ovens when a tribute to a movie about the Nazis was being played at the 2015 Oscars, and another, leveraging on the tragic disappearance of Malaysia Airlines flight MH370. They, of course, had poor results to show for: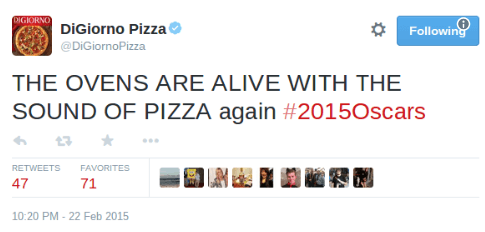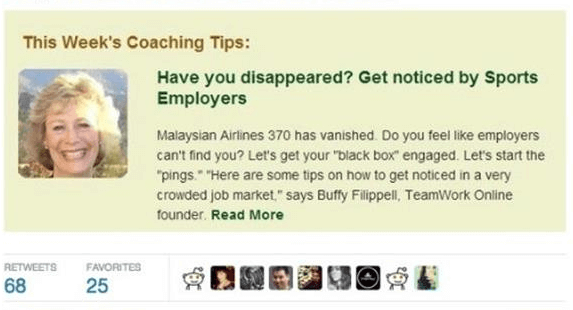 Put the bass in our walk
At MOI, we're not one to just talk the talk. Here's how we did real-time marketing when we saw the untapped opportunity for IT security marketers during the ransomware attack. With this pro-active approach, we attuned it to our services and catered the messaging to our audiences – which garnered: total impressions: 316,506, average click-through rate (CTR): 0.521%, and average engagement rate: 0.707%.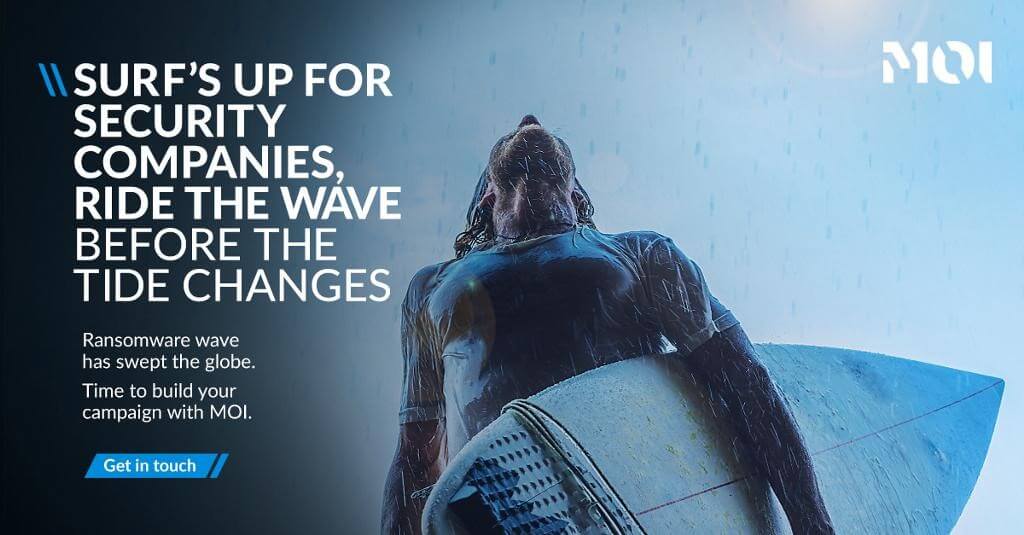 Need I say more? So marketers, it's time to pay attention, take advantage of trends and make real-time marketing work for your brand. Instant. Conversational. Turning Heads.
Posted by Lidya Salim, APAC Business Director, MOI Singapore